The research project LoKlim
Climate change is affecting more and more municipalities and districts in Baden-Württemberg. In particular small and medium-sized municipalities usually lack the necessary capacities to counter the effects of climate change with strategically oriented and at the same time efficient adaptation processes.
In cooperation with partners from the municipalities and districts, the University of Freiburg is developing local strategies for adapting to the consequences of climate change. The German Federal Ministry for Environment, Nature Conservation, Nuclear Safety and Consumer Protection (BMUV) funds the project as part of the German Adaptation Strategy (DAS).
German Sustainability Award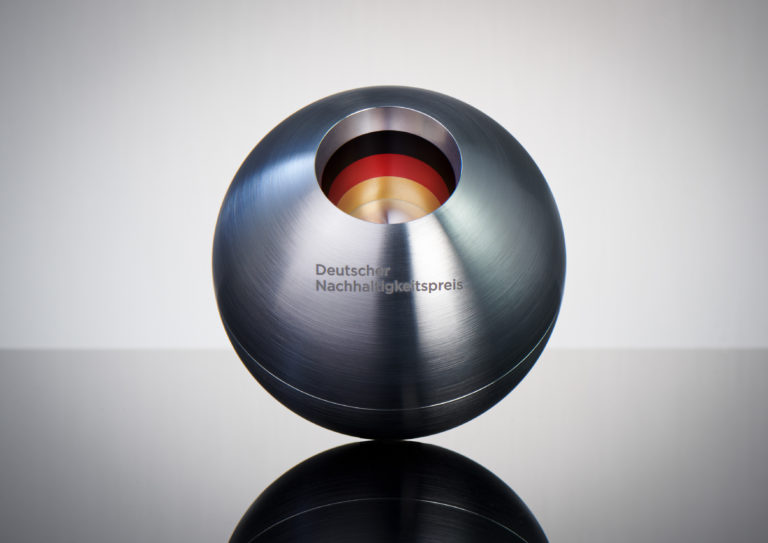 LoKlim honored as finalist
Climate Change Adaptation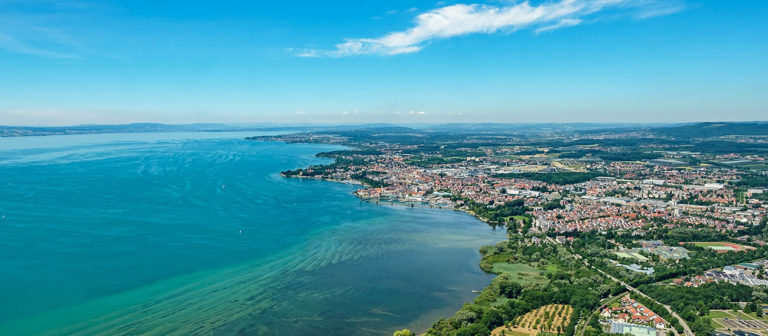 Project partners
Latest news
Strategies for a climate resilient Lake Constance district

The discussion of strategies and goals for adapting to the consequences of climate change was the focus of the second LoKlim workshop in the Lake Constance district on Wednesday, March 30 in Frickingen. More than 30 stakeholders from the district administration, politics, municipalities as well as experts from climate-relevant fields of action exchanged strategies, goals and measures for the development of a climate robust future in the Lake Constance district. …

Read more

Enzkreis: Actively consider climate change adaptation in current planning processes

The discussion of strategies and goals for adapting to the consequences of climate change was the focus of the second LoKlim workshop in the Enzkreis on Monday, February 21. During the online event, more than 40 stakeholders from the district administration, the district council, the municipalities as well as experts from the fields of nature conservation and environmental protection, economic development, agriculture and frost management, transport, energy and climate protection as well as health and social affairs exchanged strategies, goals and measures for the development of a climate robust future in the Enzkreis. …

Read more

LoKlim" project honored as finalist of the German Sustainability Award for Research

The research project "Local competence development for climate change adaptation in small and medium-sized municipalities and districts," LoKlim for short, was honored as a finalist of the German Sustainability Award 2022 in the category Research. The award ceremony took place on December 3, 2021 in Düsseldorf. …

Read more