LoKlim nominated for the German Sustainability Award Research
The LoKlim project is one of the three finalists for the German Sustainability Award for Research. This year, the award focuses on adaptation to climate change and dealing with extreme weather events in cities and regions.
In the first week of November, the LoKlim project was presented in the science program nano on 3SAT. The TV team was in Freiburg and Bad Krozingen last week for the filming to record footage of the team and some of the project partners.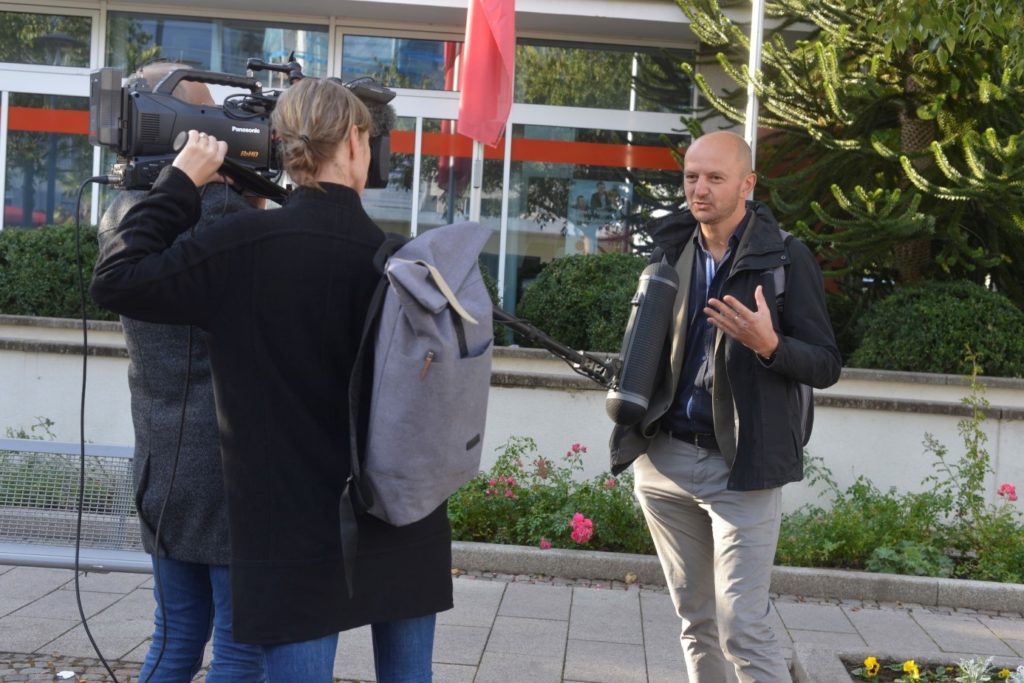 The explanation given by the jury of the German Sustainability Award for the selection of the LoKlim project says: "Adaptation to climate change must take place across the board, regardless of local resources and capacities. The innovative LoKlim project adopts a needs-oriented approach to where small and medium-sized municipalities and districts have deficits. The combination of situation analyses and action approaches also enables municipalities and districts with limited resources to act in a qualified manner.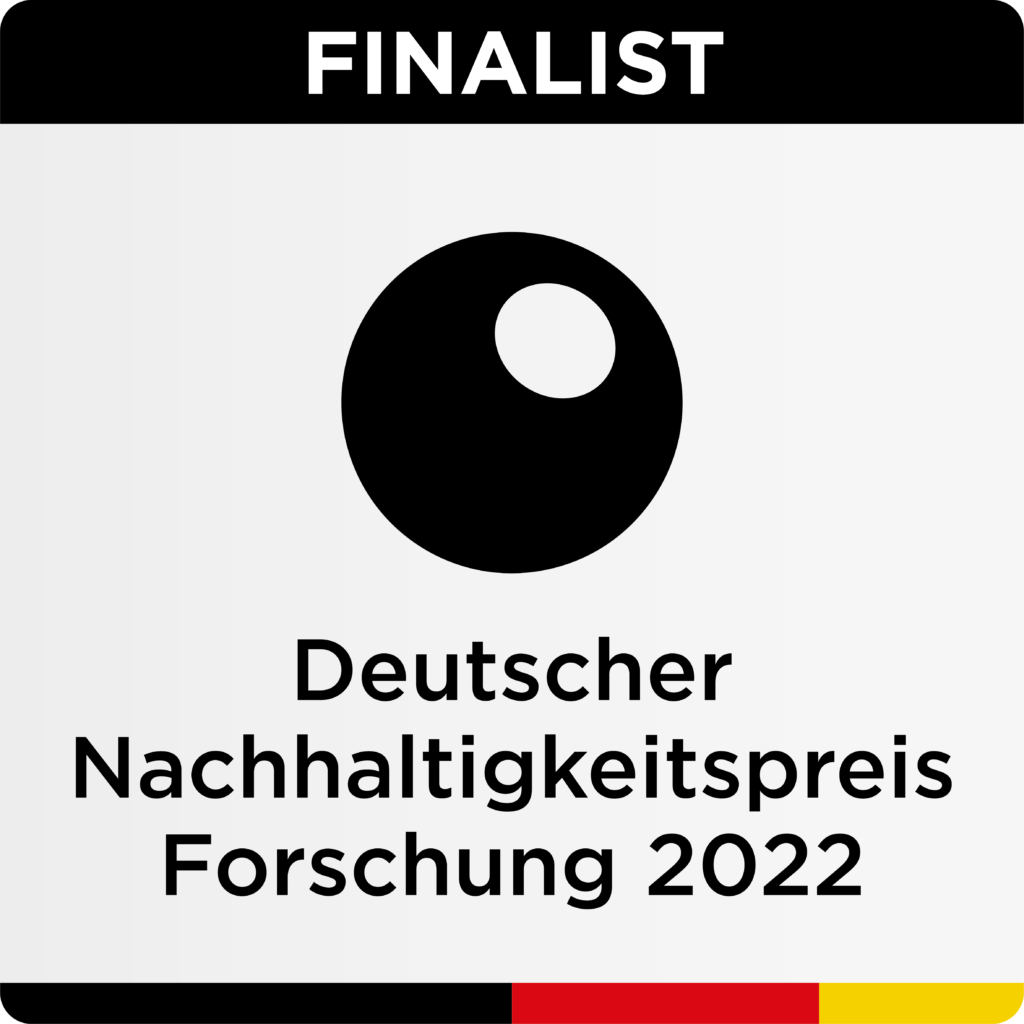 Addressing municipal administrations as direct project partners, in combination with capacity development measures and networking with business and civil society actors, forms a promising basis for a nationwide implementation of adaptation requirements." We are pleased about the nomination of the project at the German Sustainability Award. The prize will be awarded on December 3, 2021.